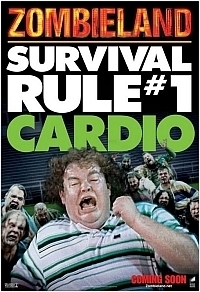 E$ Money:
500 (500 available)
Buddy list:
Description:
_
I'm everything you'll never be ...and what you'll never ever want to be!
©
crapper
____________________________________
Only two things are infinite, the universe and human stupidity, and I'm not sure about the former.
©Albert Einstein
I have a very low tolerance level for stupid bullshit.
©George Carlin
Das ganze tschechische Volk ist eine Simulantenbande!
$$
Mon
Tue
Wed
Thu
Fri
Sat
Sun
1
2
3
4
5
6
7
8
9
10
11
12
13
14
15
16
17
18
19
20
21
22
23
24
25
26
27
28
29
30
31