ShadyVoltaire
Posts: 4085
Popularity: Nobody (0%)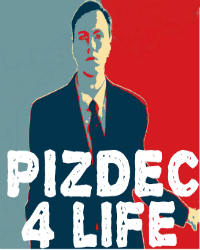 Full Name:
Zadig Yossarian-Dantes
Location:
We can't stop here, this is Oil Country!
Avatar:
Rage Face High-Five
Homepage:
https://twitter•com/ShadyVoltaire
E$ Money:
551 (551 available)
Buddy list:
Bookmarks:
Description:
Leningradskiy Ordena Lenina Metropoliten imeni V.I. Lenina
special thanx goes out to the most retard ever shadyak who still has no plan at all about anything goin on in the league and dropping useless comments about our clan cause we made him being baned for some days for calling us nazis in our clanwar. Go fuckyourself u worthless piece of shit!
^ Cup organisation ain't easy :(
Mon
Tue
Wed
Thu
Fri
Sat
Sun
1
2
3
4
5
6
7
8
9
10
11
12
13
14
15
16
17
18
19
20
21
22
23
24
25
26
27
28
29
30