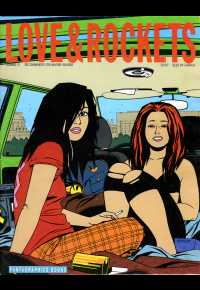 Homepage:
www•quakehaus•com
E$ Money:
500 (500 available)
Buddy list:
Description:
currently playing
Left 4 Dead 2 Versus, Quakelive, Classic Doom Singleplayer WADs
in the past
Q3 OSP TDM, RtCW, Enemy Territory, FEAR Combat, Left 4 Dead 2, ZDaemon Coop, Bad Company 2
grow up with late 80s pop music nu wave, c64 amiga, later with phases of new york hardcore-punk and rap, open up to all kinds of music right now.
id fan, newswriter and do things for
www.quake.de
,
www.derQuaker.com
and did for
quakersnet
(rip) and some other german quake sites. wanna connect scenes and not seperate them, because every quake title is really fine.