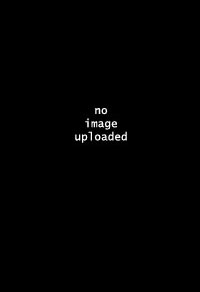 Full Name:
Jonas Karlsson
Timezone:
Europe/Stockholm
E$ Money:
500 (500 available)
Buddy list:
Description:
When i was a kid, i had this beautiful basset/beagle mix. She was a great dog, very friendly and protective. I think i got her shortly after i turned four. When i was twelve, we took a week long vacation. When we returned home, i was checking the mail. I hear a familiar bark, and there was my dog, running across the street to me with a happy look in her eyes. SPLAT!!!!! Ran over by a truck. Right in front of me. Splattering blood onto me. Felt terrible.
and you people wonder why there is so much wrong with me...
-Vandelay. Wait a second. Mr. Pennypacker, if you're here, and Mr. Vandelay is also here, then who's watching the factory?

-The factory?

-The Saab factory?

-Jerry, that's in Sweden.
Mon
Tue
Wed
Thu
Fri
Sat
Sun
1
2
3
4
5
6
7
8
9
10
11
12
13
14
15
16
17
18
19
20
21
22
23
24
25
26
27
28
29
30
31