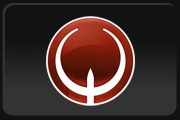 Recruiting active members for a QL TDM clan
Clan Phenomenon (Phn) - a very old school clan from Latvia.
We don't have enough active members, hence the recruitment. We are mid-to-high skilled individually, but not as a team. For example, I'm rating 23 @
tdmpickup
. So looking for players of a similar skill.
Must be active to play at least a few days in a week, usually in the evenings.
To apply contact me by adding as friend in QL (crims), or in skype (crims-).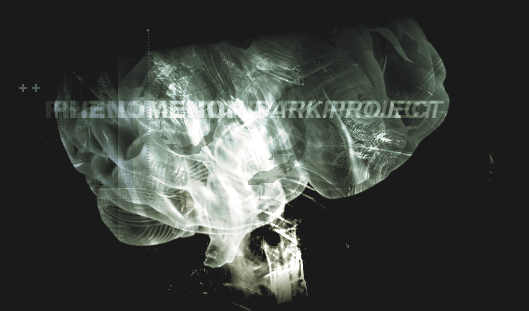 Edited by crims at 13:51 CDT, 11 May 2013 - 2937 Hits