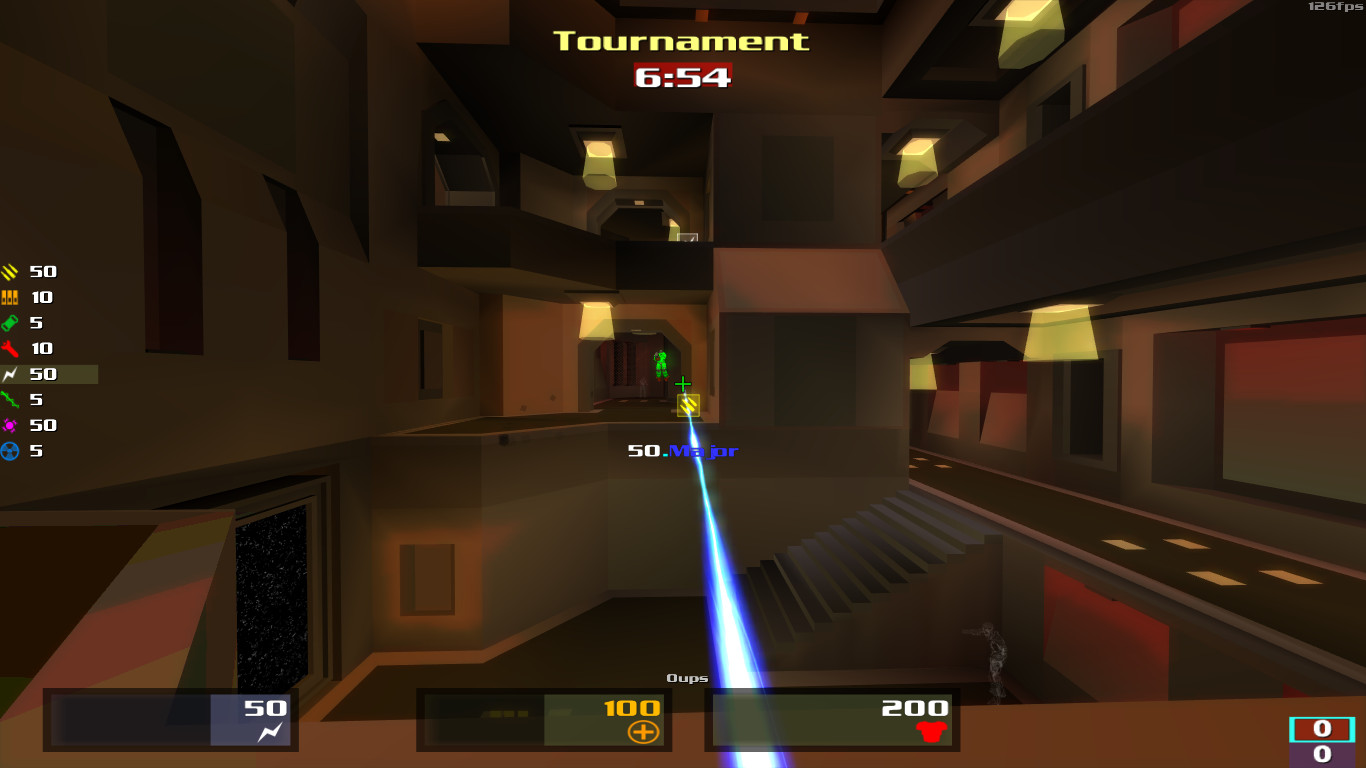 The latest cfg of mine. (+hud included) I'm finally satisfied with the look. Shit looks baws with the Q4 style hud (thanks to

krizz
for the original one) and stuff. You can download it from my profile.
Edit:
I also uploaded a HQ version of this config which I'm using for different purposes. It has a different hud. (thanks to

gaiia
)
Edit:
I'm using a different client executable now, (with bloom and stuff)
quake3e.exe (by

Cyrax)
so I modified the config(s) accordingly. It still works fine with
cnq3.exe
too though.
Mon
Tue
Wed
Thu
Fri
Sat
Sun
1
2
3
4
5
6
7
8
9
10
11
12
13
14
15
16
17
18
19
20
21
22
23
24
25
26
27
28
29
30
Edited by ger1 at 18:21 CDT, 29 May 2012 - 18144 Hits