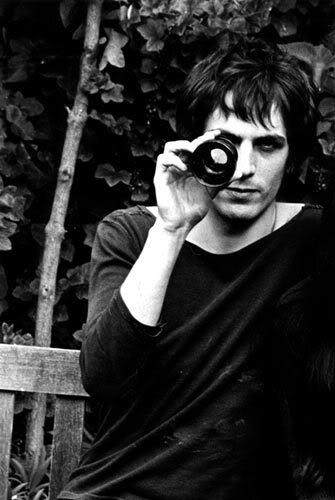 Timezone:
America/Detroit
Country:
United States of America
E$ Money:
546 (546 available)
Buddy list:
Description:
Oh, hai guy. Oh, you like video gaymez too, eh? Why do you look so bewildered when I say I play Quake? Oh, you do know of Quake? How about RTCW? Oh, you heard they were dead gaymez. I heard you were a douchebag. Let's meet on a server and figure each other out. ;)
<3
My profile image is Syd Barrett. My avatar is Lexer. My other profile image is Mark "Wombat" Larsen.
Mon
Tue
Wed
Thu
Fri
Sat
Sun
1
2
3
4
5
6
7
8
9
10
11
12
13
14
15
16
17
18
19
20
21
22
23
24
25
26
27
28
29
30