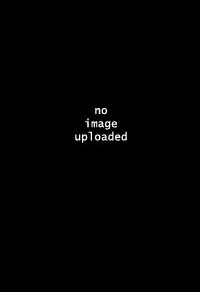 Homepage:
www•clan-jpf•com
E$ Money:
500 (500 available)
Description:
I am a clan leader for the [jpf]. Judean People's Front.
We are dedicated to becoming known as professional CS players and play an active role in the Jolt CS community.
You will find us on Jolt12 ( 195.149.21.42:27025 )
We are hibernating in Clanbase due to no server to play on and our highest position before we hibernated was 22nd. We were still in the top 40 when we hibernated.
Come speak to us on Quakenet IRC .. #[jpf] .. Idlers get +av after we think they deserve it ;o)