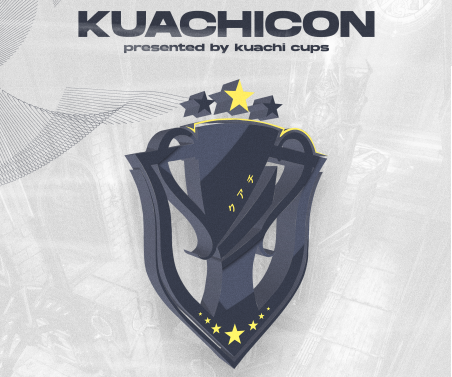 When
: September 24-25
Where
: at Fortress Melbourne, Australia
Start Time
: 20:00 CDT, 23 September 2022
Stream
:
https://www.twitch.tv/ShaftasticTV
Links
:
Announcement
Liquipedia coverage
ShaftasticTV twitter
Day 1 Stream Schedule
Group Matches Results
Group Standings
Day 2 Brackets

Rapha
,

Raisy
,

Zenaku
and

Cha1n
will be making the trip and compete with the locals for the 30K AUD prize pool.

Cypher
was initially also supposed to go, but the visa curse unfortunately hit him once more, despite all his efforts.
As for the format, Day 1 is group stage, and Day 2 is a double elimination bracket (matches are bo3 for the first few rounds, and bo5 for the later rounds, with the player coming from the lower bracket needing to win two best of 5 in the final).
Edited by diegowar at 20:29 CDT, 25 September 2022 - 4763 Hits