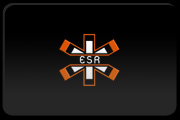 I want to expand my D'n'B library seeing as its the only thing i seem to listen to consistently and always return too. So post some of your favourite albums please for me to look into!
3 of my all time faves...
Dillinja - Cybotron (greatest dnb album ever imo)
Black Sun Empire - Driving Insane
Roni Size - New Forms
extra tracks!
gimme some!!!
31078 Hits