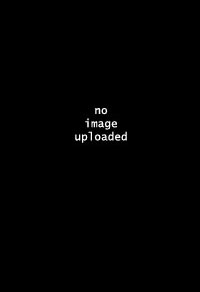 E$ Money:
500 (500 available)
Buddy list:
Bookmarks:
Description:
I love Dinosaurs and their history, and dynodeath also means Die No Death.
DynoDeath from Quake 1,2,3,4 CTF & TDM player - DC, LK, ASQ & UK Quake 1 CTF National Team Captain
Won 8 division 1 Quake 1 CTF League titles, in a row for ASQ back in 1997.
Won Quake 1 CTF, Netgamez Amsterdam LAN in 1999, against some very good European teams.
Games:
http://battlelog.battlefield.com/bf3/user/p3l3_dynodeath/
http://battlelog.battlefield.com/bf4/user/p3l3_dynodeath/
http://battlelog.battlefield.com/bf4/user/dynodeath_p3l3/
http://www.quakelive.com/#!profile/summary/p3l3
http://www.qlranks.com/ffa/player/P3L3
Videos / Playlists from Netgamez 1999:
https://www.youtube.com/channel/UCAIgOin-DmrS.../playlists