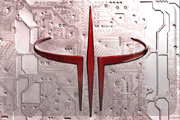 My esreality-account is now 18 years old which means it's allowed to drink hard alcohol, smoke and vote in elections (optimally all three at the same time)
also its legal to have consentual sexual relations with for basically everyone now.
Unless of course it's living in some piece of shit country that wouldn't allow any or one of these. Fuck those guys.
Ich gruesse alle die mich kennen.
5220 Hits