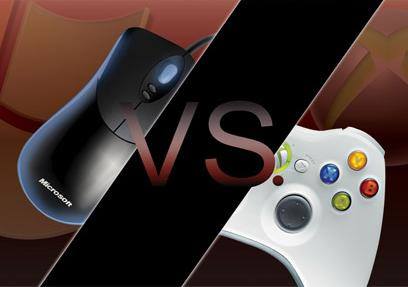 Hey guys !
Happy to post here again,ti been a while :)
Still doing my best to get pad esport play popular hehe :)
Things are getting better and better im very happy with everything.
Proud to show my new pad on pc vidéo.
Counter-Strike : Global Offensive played with a Xbox One on PC
in a training server well known from best player.
Grab your pads ! ( And mouses of course :)
https://www.youtube.com/watch?v=PCrkmp1Ya1g
6994 Hits