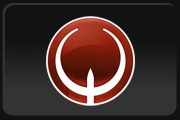 The era is near to ending but there is no need to fear.
When the time is near, i will post my final post (presumably) which will bring tears to your eyes.
It will include what i have been through and how i have made it this far. > including the places where i have been banned so it may take a while.
#2014 final hurdle >
http://strawpoll.me/854584
It will happen.
#ggwpnsn1gjcu
Mon
Tue
Wed
Thu
Fri
Sat
Sun
1
2
3
4
5
6
7
8
9
10
11
12
13
14
15
16
17
18
19
20
21
22
23
24
25
26
27
28
29
30
31
10657 Hits