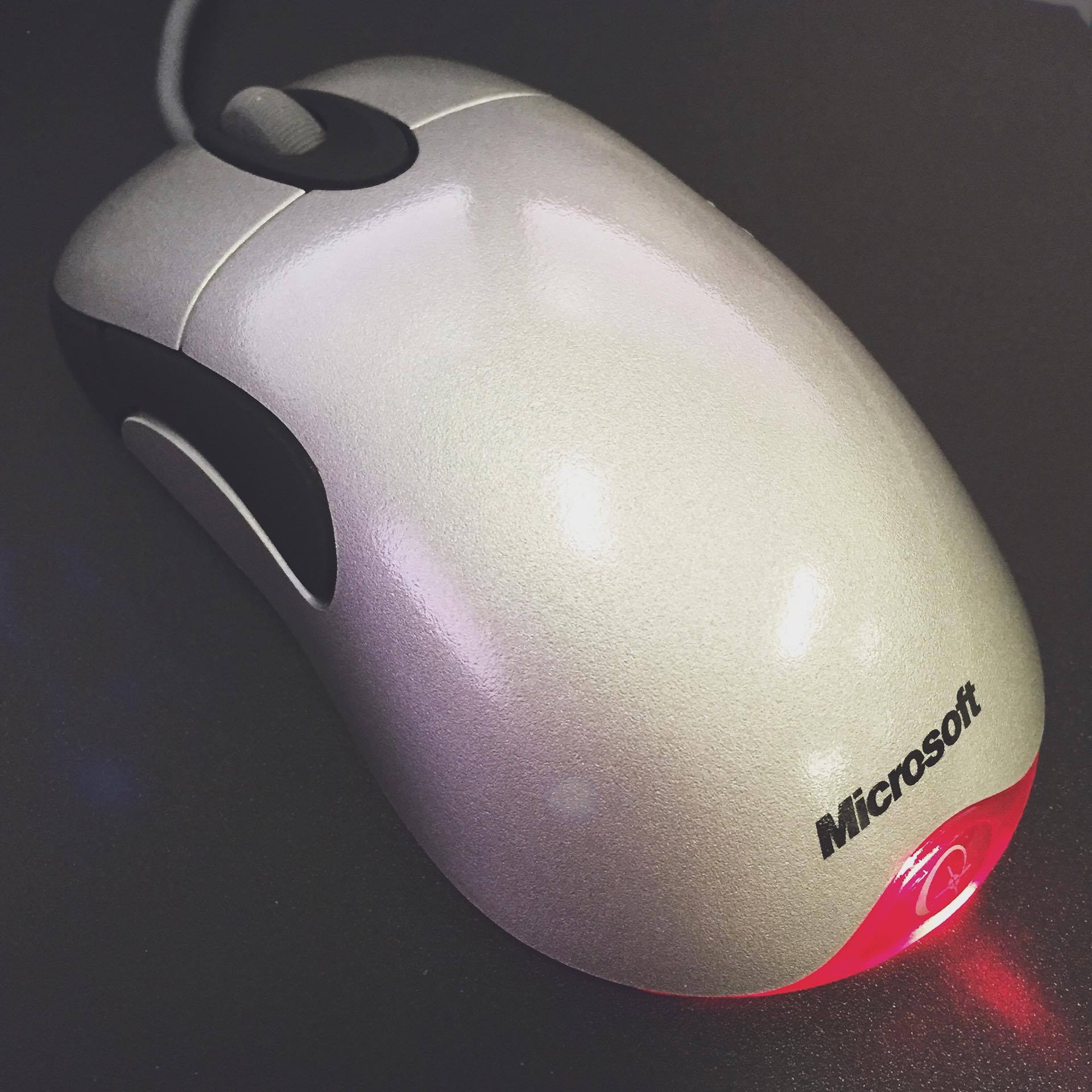 After many, many years of searching, I've finally found one again. GG WP.
So... I've been searching for my holy grail for over 8 years and still no luck other than these Chinese 1.1 MOD's that are everywhere online.

I used to own one, until I gave it to a family member to sell on eBay when I was deciding what to do next after accomplishing what I wanted to accomplish in CS:Source in it's prime around 2005/2006.

To say I miss this mouse is an understatement lol, and it seems there isn't any more in circulation, for over 8 years now.

Does anyone have any leads on possibly obtaining a proper Intellimouse Optical 1.1 SE?

Any help would be GREATLY appreciated.
Edited by Nibbler at 18:13 CDT, 29 August 2016 - 17009 Hits