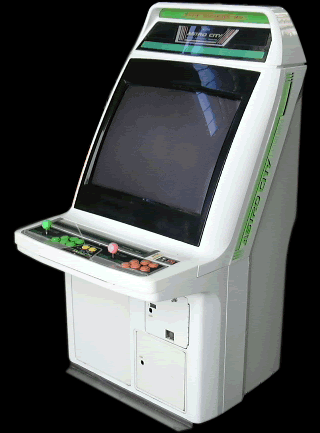 so who plays these things (shoot em ups)? which ones are you playing and how are you playing them? (emulators/cabs/consoles?)
im currently playing/learning DoDonPachi and ESPrade via Raine emulator. starting to actually get the hang of not dying so quick with a million bullets heading your way!
think im going to save for a candy cab towards xmas time, something like an egret 2 with easily rotatable screen.
Mon
Tue
Wed
Thu
Fri
Sat
Sun
1
2
3
4
5
6
7
8
9
10
11
12
13
14
15
16
17
18
19
20
21
22
23
24
25
26
27
28
29
30
31
Edited by skint at 12:05 CDT, 24 July 2010 - 18565 Hits