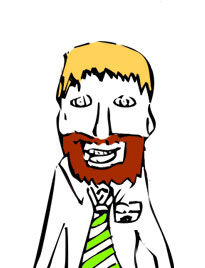 Timezone:
America/New_York
Country:
United States of America
Homepage:
www•gamescast•tv
E$ Money:
500 (500 available)
Description:
Founder of
www.gamescast.tv
and
www.quakelive.tv
Working on more web projects at
www.sectornetwork.com
Pretty much, eSports is the shit, I do web design and development focused on it, and I'm doing my part. What are you doing? If you want to help the cause, let me know and let's work on a badass eSports project. That's pretty much how I do things... by not dreaming about them and actually doing shit.