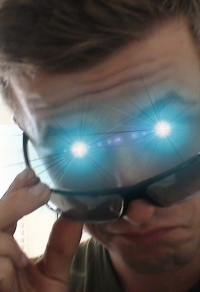 Timezone:
America/New_York
Country:
United States of America
E$ Money:
500 (500 available)
Buddy list:
Description:
I play and watch QW, but I also like watching Q3, maybe even some Q4/QL now and then. I also like playing Arma, and similar but smaller scale games (BFs, CoDs, R6, GR, etc) CNC series and clones, Supcom:FA, LFS, TDU, holdem (UB)... GTA series.... L4D recently and TF2 (Put teleport here!) and SC2 (Platinoob toss/terran)
Quakeworld Live Commentary
- commentary by me done during the actual game, giving a train-of-thought dump of what I am trying to do as the game happens. Aimed to demystify deathmatch quake to beginners.
Slipgate
series of shows, focusing on the quakeworld scene, but hoping to include stuff about all the quakes, if I can get some guests from other quakes on the show!
More links:
http://quakephil.com
http://qw.quakephil.com
http://quakeworld.nu
http://challenge-tv.com
http://nquake.com
<-- try quake (ez install)