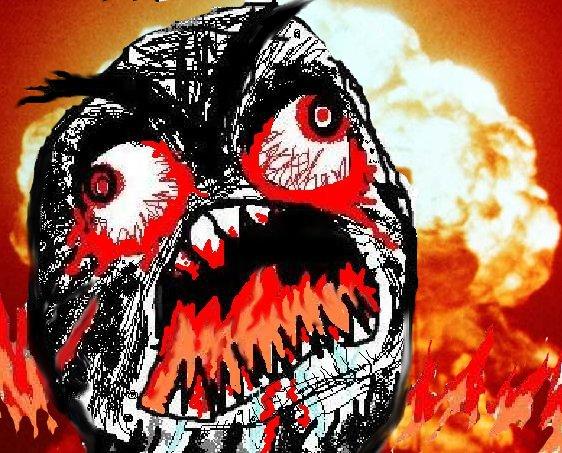 WHERE IS MY FU....NG HARDCORE SOOKA BLYAD? WHERE IS THE REAL ACTION? PURE SKILL?
Quake Champions? Are you kidding me?
Reflex - dead?
UT series - dead?
QL - walking dead?
What are you playing, guys?
HL1/OF???
Diabetical - dead.
I fed up with this anime-pantsu jerking kids FAPWATCH shit! I WANT SOME REAL GAMES TO BLOW SOME HEADS AND SMUDGE ALL MAP WITH ENEMIES GUTS!
1488 Hits