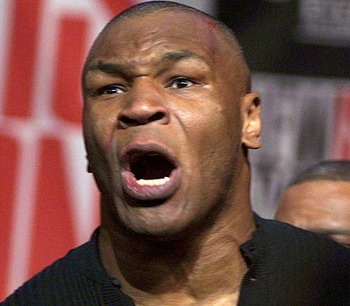 Timezone:
America/Los_Angeles
Country:
United States of America
E$ Money:
500 (500 available)
Buddy list:
Description:
I知
T
he
B
est
E
ver. I知 the most brutal and the most vicious, and the most ruthless champion there has ever been. No one can stop me. Lennox is a conqueror? No! He痴 no Alexander! I知 Alexander! I知
T
he
B
est
E
ver. I知 Sonny Liston. I知 Jack Dempsey. There痴 never been anyone like me. I知 from their cloth. There is no one who can match me. My style is impetuous, my defense is impregnable, and I知 the ferocious. I want his heart! I want to eat his children! Praise be to Allah!