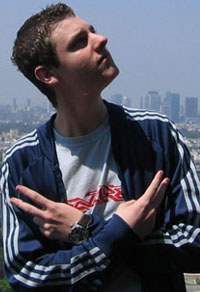 Timezone:
Australia/Queensland
E$ Money:
500 (500 available)
Buddy list:
Description:
I used to play CS for fzer0. During our time we competed in...
ACON5 2005 Xian, China.
ESWC 2005 Paris, France.
ESWC 2006 Paris, France.
WSVG 2006 Dallas, Texas.
However! fzer0 died and now i just play games for fun. Hence why i play Q3 now.