way2ez4gtv
Posts: 6237
Popularity: Nobody (0%)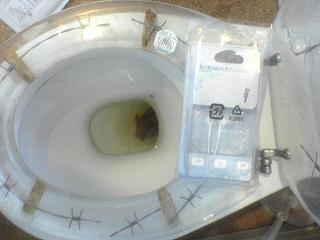 E$ Money:
500 (500 available)
Buddy list:
Description:
(@way2wow) swapped STDs like it was a pokemon trading game
uepuejq - Reply to #77
i'm officially done using this website.
(06:34:38) (Zimmerman) all borin bastards
(06:34:53) (Zimmerman) could make the ultimate cunt from esr user dna
(06:34:54) (Zimmerman) tbh
(c) drunk aza aka the oracle
"There is no greater crime than warping a child's mind and forcing them to believe in false entities.
Partly why the Western values are so different to East and middle east."
(c) chaverio
"I have a theory that when you die it's just like a massive dream that you never wake up from" (c) chaverio
(03:03:40) (way2theOCs4_LOL) or il smite q4 with a curse
(03:03:47) (+SyncError) Too late