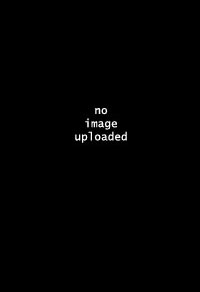 Country:
United States of America
Homepage:
www•radioitg•com
E$ Money:
500 (500 available)
Buddy list:
Description:
I recently founded Inside the Game (Radio iTG) with djWHEAT and Blankz, and am now tormenting people via internet radio. My games include Q3, RTCW, ET, UT2k* and all that good stuff.
While I really get into single-player games, I rarely finish them. It's sad, really, how many games I've purchased, started, and then set aside. Although, you can't fault me for not finishing Space Bunnies Must Die. That game was terrible.
I have a soft spot for anything by id Software. I can't help it.