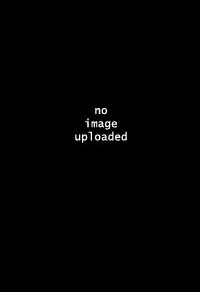 Full Name:
William Arthur Hilton
Timezone:
America/Chicago
Country:
United States of America
Homepage:
www•facebook•com/#!/QuakeSocrates
E$ Money:
500 (500 available)
Buddy list:
Description:
You've reached the one and only. Socrates for Quake 3 Arena Threewave and Defrag Mods.
Soldier of Fortune 2
Diablo 1 & 2 - LoD
Warcraft 2
City Of Heroes
Bejewled Blitz
And all the other countless games I've played.
28 Years Old, Roman Catholic by Faith
Bipolar, Smarter and faster than anyone on the planet EXCEPTIONS - Injx & Breach
And Humble too! <3
:hugs:
William-