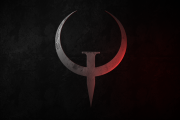 It's looking really good. Look at the steam charts:
http://steamcharts.com/app/611500#1m
I have idea that maybe we as experienced players shall stay in-active for some time to give noobs more space to let them play vs other noobs only. You know the past that it always end ups badly when people get rekt.
So if you agree with me try to avoid at least team modes and FFA.
38391 Hits