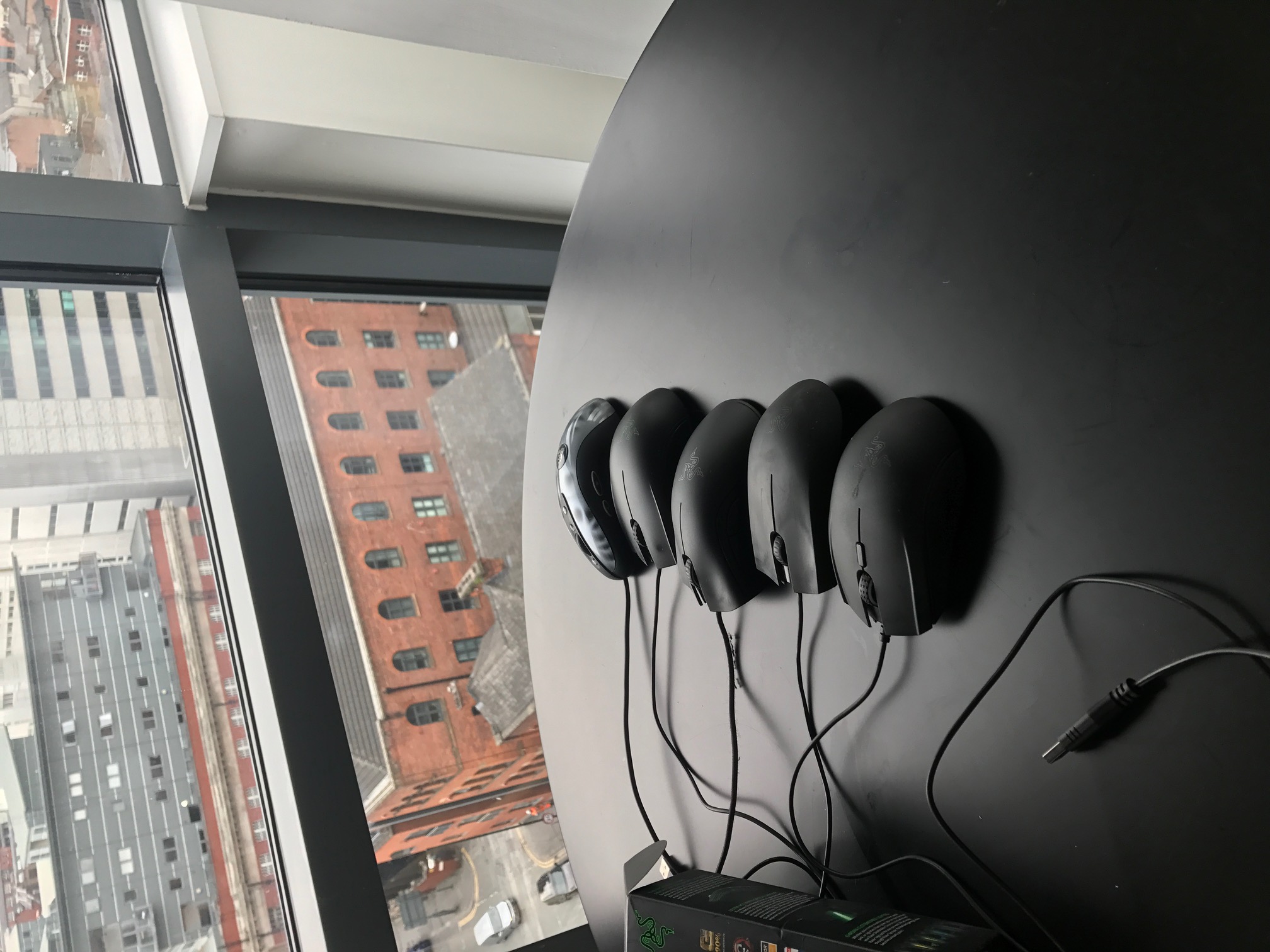 decided to see if there's any interest in my mice cemetery here as usually I throw my mice away (go through 2 a year) but I recently sold the other 2x MX518's I had lying around to a friend who fixed them.
All of the mice have developed intermittent disconnection issues - 'usb connection lost then revived' presumably through poor quality leads, this should be repairable as replacement leads are available.
Razer Abyssus V2
Razer Abyssus
Razer Abyssus 2014
Razer Deathadder Chroma
Logitech MX518
Łoffers
p.s if anyone has a suggestion for a mouse with good quality leads then I'd appreciate it.
9926 Hits