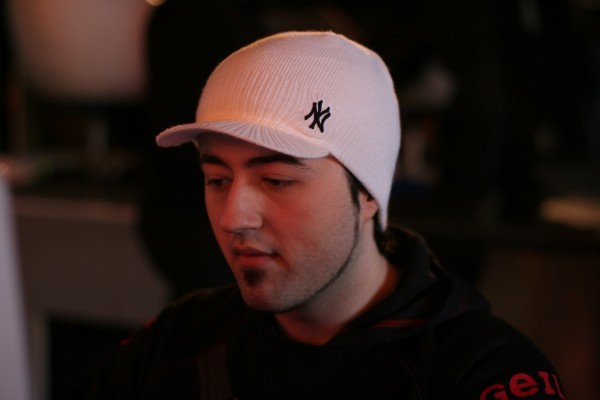 In a tragic news, Mousesports star Antonio 'cyx' Daniloski has died in a tragic car accident. He was on his way back home from the airport after missing the flight to take part in IEM Shanghai. While on the way back, a tire failure caused the accident.

"Today we must say goodbye to our beloved friend and player, Antonio "cyx" Daniloski. Toni had a car accident on his way back from Frankfurt airport and died of the consequences.

Starting point was a missed flight from Frankfurt to Shanghai (China), which our entire Counter-Strike 1.6 team was suspected to take. Unfortunately, Antonio "[cyx]" Daniloski missed the flight and received another flight on Thursday morning.

On his way back from the airport, he had a car accident due to a tire failure and died of it's consequences.

Our thoughts at this difficult time for us go to Tonis family, relatives and friends. We mourn a friend and player who was always loved by everyone in our [mouz] team and the whole gaming community and because of his commitment and engagement he was one of the most important and famous personalities of all time in [mouz].

Our Counter-Strike 1.6 team is already on their way back to Germany and we've canceled our presence and Intel Extreme Masters Global Challenge Shanghai."

Source:
http://www.mousesports.com/en/news/9403/#comments
Image Copyright: Fragbite
Edited by Cyn1c at 04:19 CDT, 29 July 2010 - 10436 Hits