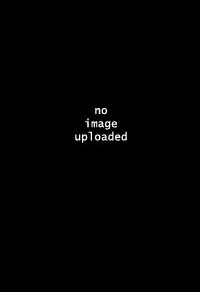 E$ Money:
500 (500 available)
Description:
Writer for the danish community site XplayN.com - Visit us at
www.XplayN.com
and #XplayN.com @ irc.quakenet.org.
Covered Electronic Sports World Cup 2003 for XplayN.com.
****
My last clan was demise. Won the first WCG 2003 qualifier in denmark with the clan, beating SoA, whatever and level for the first spot.
****